Social problem:
Global warming caused by the large industrial consumption of energy is one of the biggest environmental challenges on a worldwide scale. The world is moving away from carbon-based energy generation towards an electrified period. Generators and Motors are found everywhere, at present, 45% of electricity utilization comes from electric motors and this figure is continually rising, while 70% of industrial electricity usage is represented by industrial motors. Energy savings, electric motors efficiency improving and materials recycling are becoming much more important.
What does soft magnetic compsite bring for human beings?
Metal powder(PM) innovation gives vast open doors, not only help our clients to reduce their costs and energy consumption, but also help them to get benefits from new and better technology. They can provide cheaper and higher efficiency products for their customers.

Instances of how SMCs can give lower creation costs:
Size and weight decrease of parts
Decrease of the complete number of parts in the last application
Less requirement for machining
Low piece rate in assembling

Focus New Material is a leading global supplier of precision soft magnetic composite components (SMC) for the electronics industry. We focus on the research, design and production of high-quality SMC cores. Helping electric machines manufacturers to make high performance, more energy efficient, and more sustainable e-motors is our ending-aim. Our products are widely used in motors, inductors, transformers, compressors, pumps and other equipments.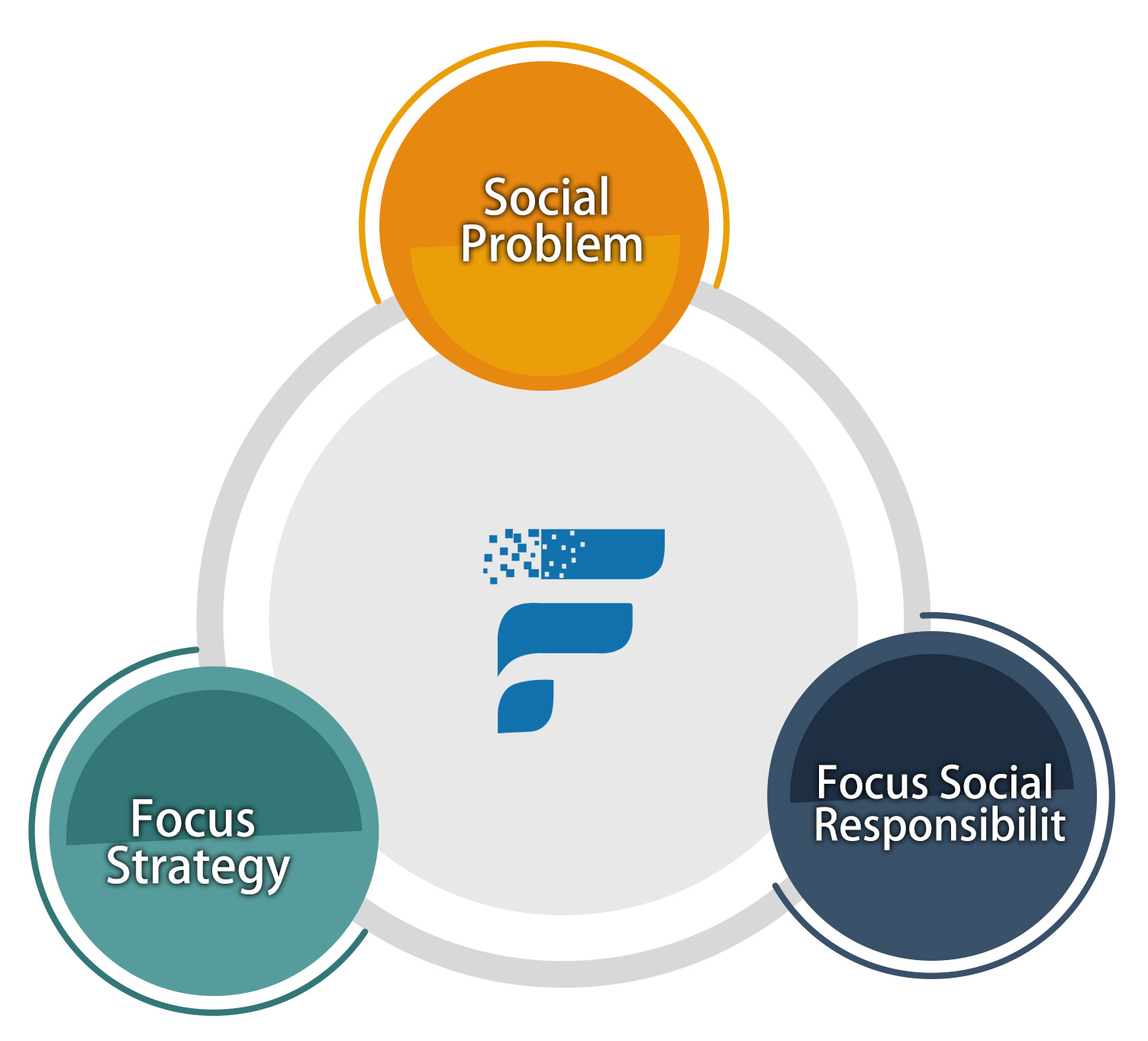 Focus social responsibility:
As one of the globally leading providers of metal powder solutions, we feel a duty to initiate and lead the sustainable transition necessary to meet future challenges and rapidly changing market demands.
We are convinced that metal powders can contribute to sustainable development and thereby solve many of society's pressing challenges, such as resource scarcity, shortage of clean water and conversion to renewable energy use. Using powder metallurgy, complex parts that are close to net-shape, and with good part-to-part uniformity, can efficiently be mass-produced with few production steps. This leads to high material utilization, low energy consumption and reduced waste.
Focus helps electric motors and inductors manufacturers to produce high-performance, lightweight and fast-response products, to keep a sustainable earth for our future generations.

Focus strategy
We use 10% of the annual profit in equipments updating, personnel training, material research and development, to design more suitable soft magnetic composite cores to solve the problems faced by motors and inductors with smaller size, lighter weight, lower cost, and faster response.